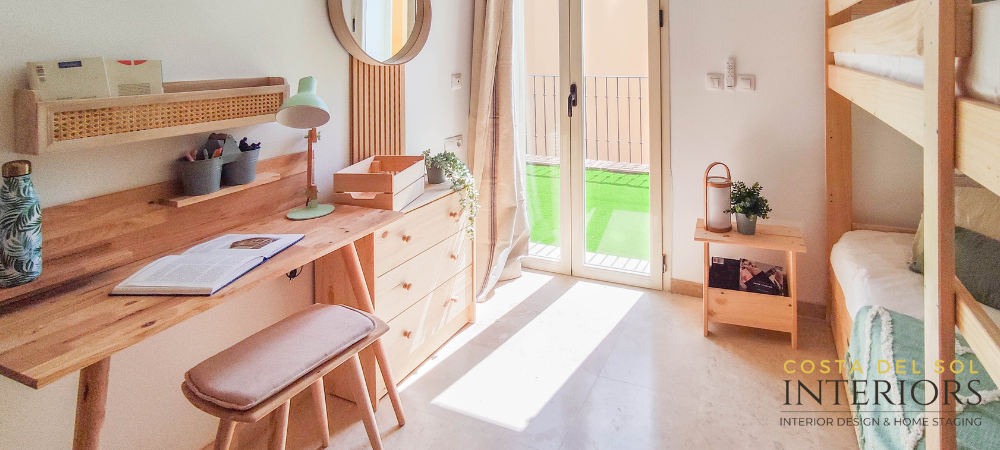 THE BEGINNINGS OF HOME STAGING
All the authors consulted agree that its beginnings are located in the 70s in the United States at the hands of Barb Schwars who was a real estate agent and began to prepare her properties before selling them, thus achieving higher sales and shorter times compared to her peers. He called the preparation of the properties "Home staging" which means staging in Spanish. Being a theater lover, he made a comparison and explained that just as a set is set up to do a play, a property must also be staged before it is sold or rented; The actors in the play being the owners and the home stager and the public, who is going to judge it, the future buyers and tenants.
After the great success in the United States, it began to spread in the 90s in Canada and the United Kingdom, then to countries in northern Europe and Australia and finally to southern Europe and currently in South America.
THE BEGINNINGS OF HOME STAGING IN SPAIN
It arrived in our country in 2007 at the hands of French and Dutch professionals based in Madrid and Barcelona, but its popularity began in 2014 where companies offering this service emerged.