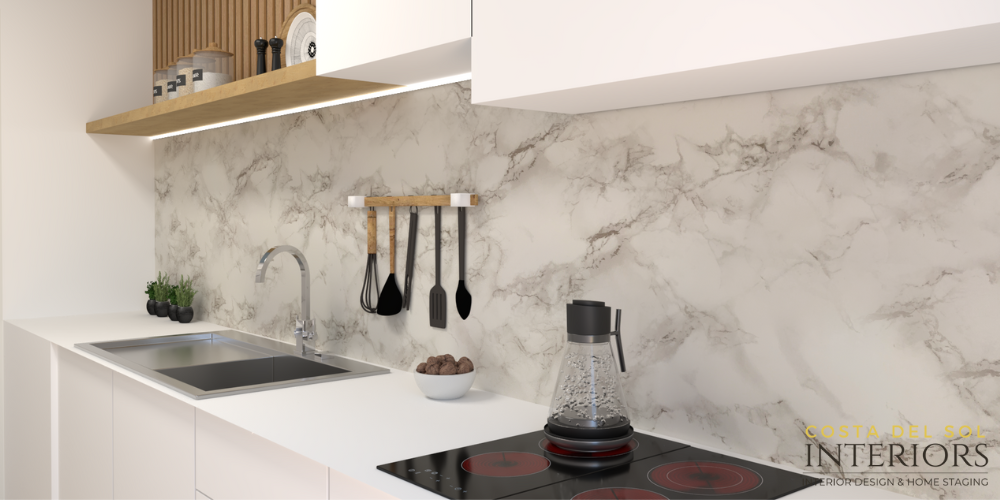 5 Reasons Why You Should Hire An Interior Designer
Having an interior designer when renovating a flat is essential to ensure a successful outcome in terms of functionality, style, and comfort. Below are some reasons why it is important to have an interior designer when renovating a flat:
Expertise and specialized knowledge: An interior designer has the training and knowledge necessary to carry out a renovation efficiently and effectively. They possess a set of specialized skills in space design, materials, colors, and trends.
Improved functionality: Interior designers can maximize the available space and improve its functionality, taking into account the owner's lifestyle and specific needs. They can provide creative solutions to design problems, such as lack of storage or an impractical layout.
Customized design: An interior designer works closely with the owner to create a customized design that reflects their tastes and lifestyle. They can help select materials, colors, lighting, and accessories that suit the owner's preferences.
Time and money-saving: An interior designer can help avoid costly mistakes and save time in selecting materials, furniture, and accessories. They can also help establish a budget and stay within it, avoiding unnecessary expenses.
Added value to the property: A renovation carried out by an interior designer can significantly increase the value of the property, which is especially important if the owner plans to sell or rent out the flat.
In summary, an interior designer can bring their expertise, skills, and specialized knowledge to create a customized design, improve the functionality of the space, and increase the value of the property. They can also save time and money by avoiding costly mistakes and helping to stay within the budget.